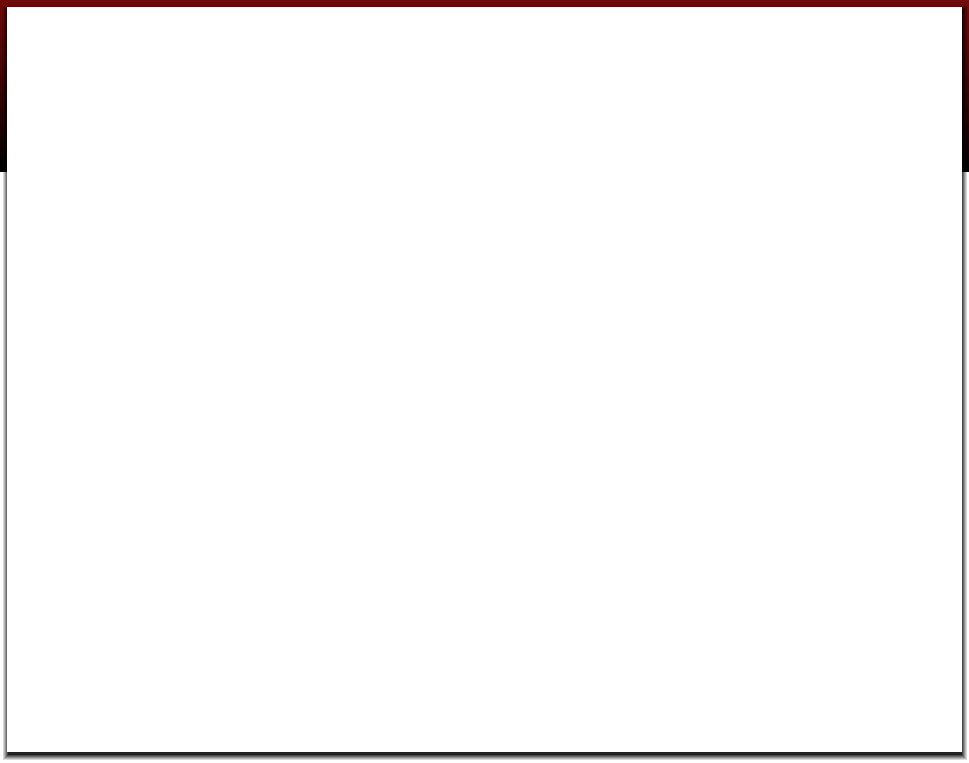 Portable Air Tool Repair, LLC
Fast Dependable Service
803-302-9749

REPAIR INSTRUCTIONS:
Send us the tool along with your complete name, shipping address and phone number (If you have an Email address, feel free to send it!).
Send us the complete details informing us as to what is happening with the tool.
Please indicate if the tool is being sent for an estimate.
You should also indicate if we are to go ahead and repair the tool or if you are setting a repair limit (Example - You can indicate a limit such as 50% of the tool cost or a dollar amount).
If the tool is a warranty repair you must include the sales receipt.
Let us know how you want to pay for the repair. You can give us a credit card number, certified check, money order or have us return the tool COD.

Turn around time depends on part availability and our workload at the time you send the repair. Our standard turn around is 10 days. If you need a tool back faster, you can request express service. There will be an additional charge for this service. All warranty tools are looked at once a week on Wednesdays. If parts are in stock, the tool will be returned in a few days.

Once repair is completed the customer will have 10 day to pick up the equipment.***

Warranty repairs should include a bill of sale and must be requested before the work is begun. Daman's Portable Air Tool Repair, LLC will determine based on the manufacturers guidelines if the tool qualifies for warranty work. If a warranty repair is requested and determined not to be covered, the tool will be repaired at the owner's expense unless otherwise directed in writing. We will automatically give you an estimate if the cost exceeds 50% of the list price of the tool.

We now offer pick-up and delivery on most equipment. However due to the economy we can only offer Free Pick-Up and delivery for the first 10 road miles. After 10 miles a charge of $0.50 per mile charge will be applied on all non-annual contracts.
*** Once a tool has been received for estimate or is repaired and the customer is notified by phone and or email of the estimate or completion of repair, the customer will have ten days to pick up the equipment. After ten days the customer will be charged a fee of $3.00 per day of storage. After 30 days from the date of the first notification, the customer may receive a final notice by phone and or email. After the 35th day unless other arrangements are made and agreed upon in writing, the equipment is considered abandoned property and now becomes the sole property and possession of Daman's Portable Air Tool Repair, LLC to do with as they see fit.