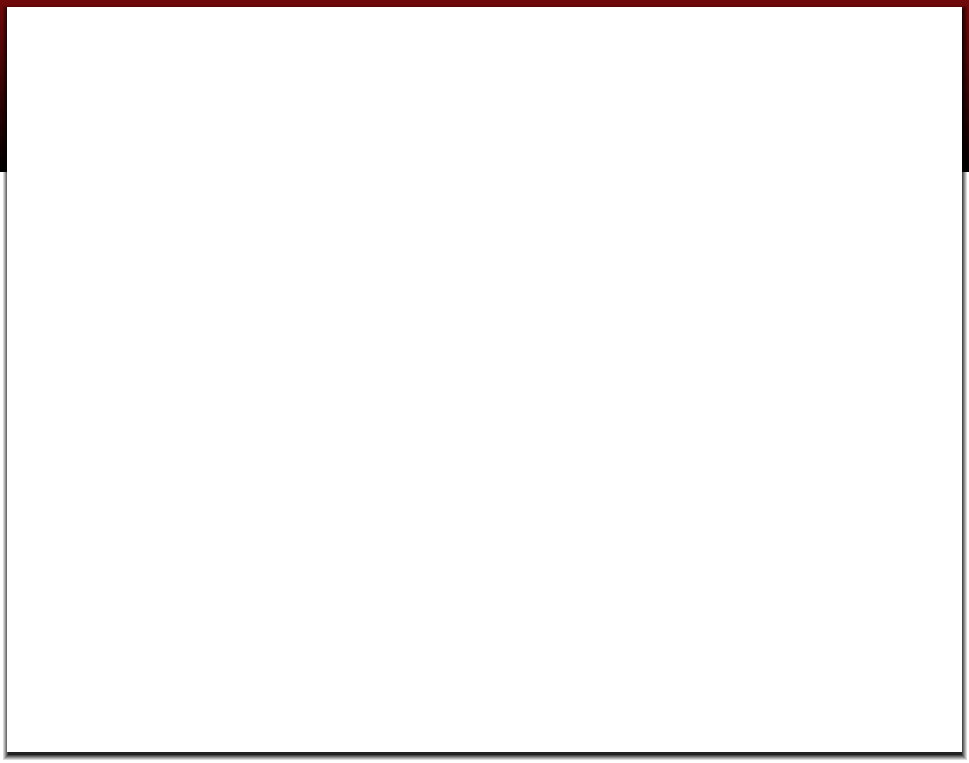 Portable Air Tool Repair, LLC
Fast Dependable Service
803-302-9749

At Daman's PATR, we repair most brands of foreign and domestic Air and Hydraulic Tools, Compressors, Jacks, Hydraulic Cylinders for Trucks and Forklifts, Chain Falls, Generators, Battery Powered and Electrical Tools. If you don't see what your looking for Call Us. We may fix that too.

Daman's PATR knows how to save you money. We can rebuild your
tools and equipment from top to bottom. Our repairs are fully guaranteed and our turnaround is fast. Importantly, our parts meet or exceed industry standards. With over 23 years experience in the Air Tool Repair business, Daman's PATR offers you competence and reliability.

We are a family owned company and are available via email or by Phone for any questions or concerns your office may have.
Thank you,
Jeremy Daman
Owner/Manager