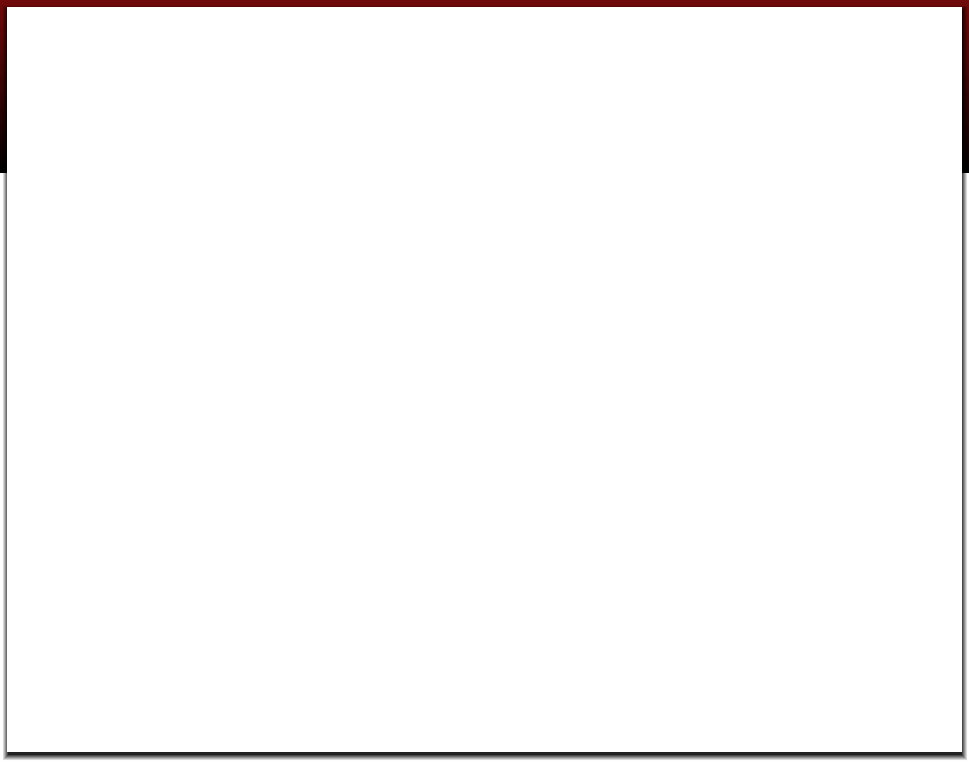 Rebuilt Tools and Parts:
We carry a variety of new, used and rebuilt tools.

We sell parts and accessories for all manufacturers that we service.

You can contact us to place an order or to inquire about parts.
Portable Air Tool Repair, LLC
Fast Dependable Service
803-302-9749
Parts and accessories can be sent out on a credit card or COD payment.

(shipping and handling fee's apply).